We've got a two-for-one sale on cuteness today! Check it out!
Like Hearts Enchanted contributor Deb Atwood starts us out with Izzie and Caramel "in a rare moment of getting along."
---
Lori Selke, of Like a Midsummer Night, sends Rose and Crook, also looking out a window:
---
David M. Hubbard, author of the popular "Fences" from Fantastic Erotica, sent in Pagan and Apollo: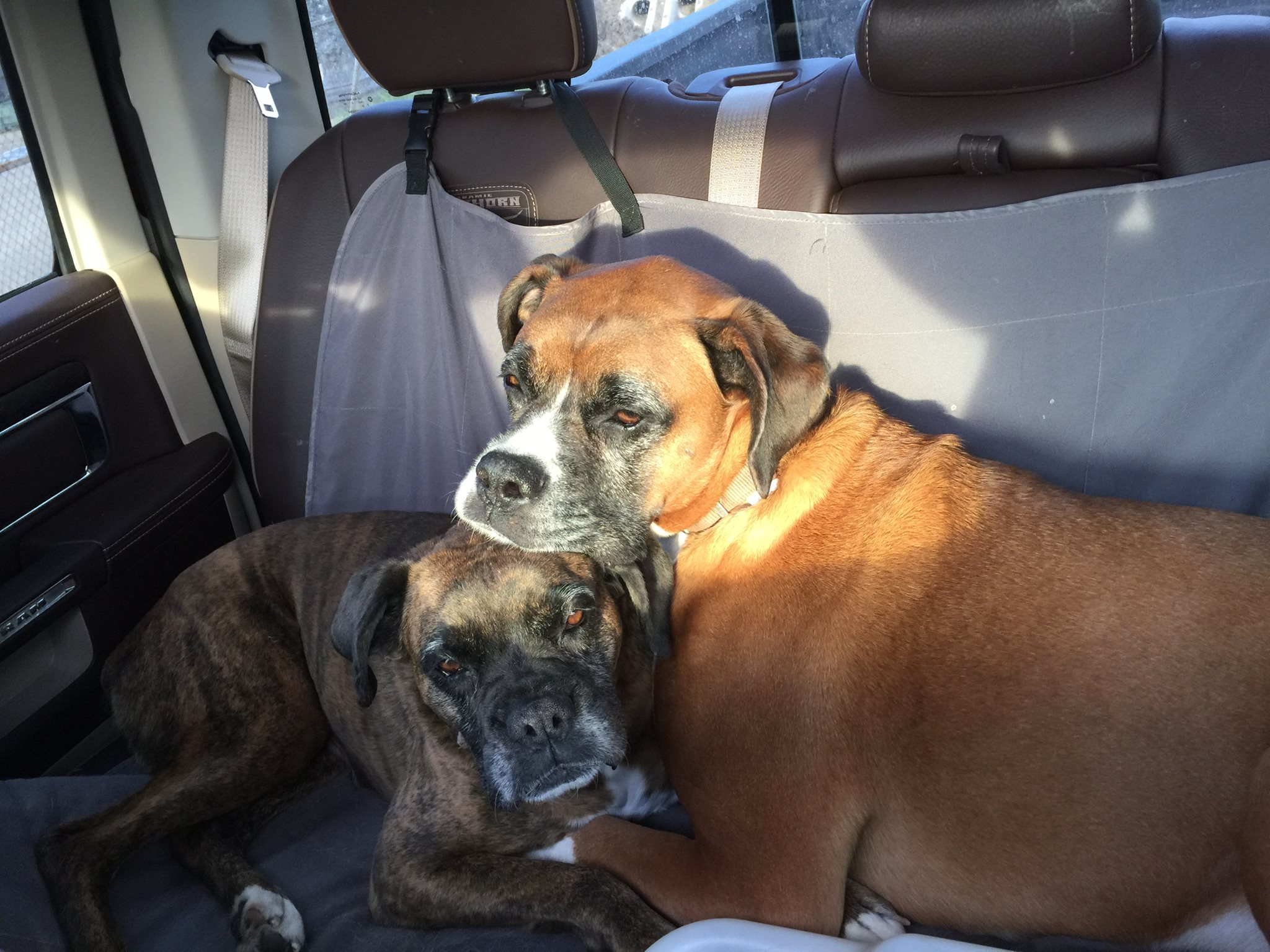 ---
Stephen Dedman insists that his cats Mughi and Rescue are in this picture. All we see is a crumpled sheet.
Charles Payseur, contributor to Nights of the Round Table, sends us M'Ress and Morn (bad kerning on my screen had me thinking Mom was a peculiar name for a cat):
---
Once again, our caption contest continues. Share a funny caption for one of these photos, and you could win a copy of our shapeshifter erotica bundle! And come back tomorrow for more photos!
---