We've got some awesome pets for you today! Check it out:
Jean Hillabold sends a picture of Samson in a talkative mood. "My spouse says he seems to be imitating the sound of my voice."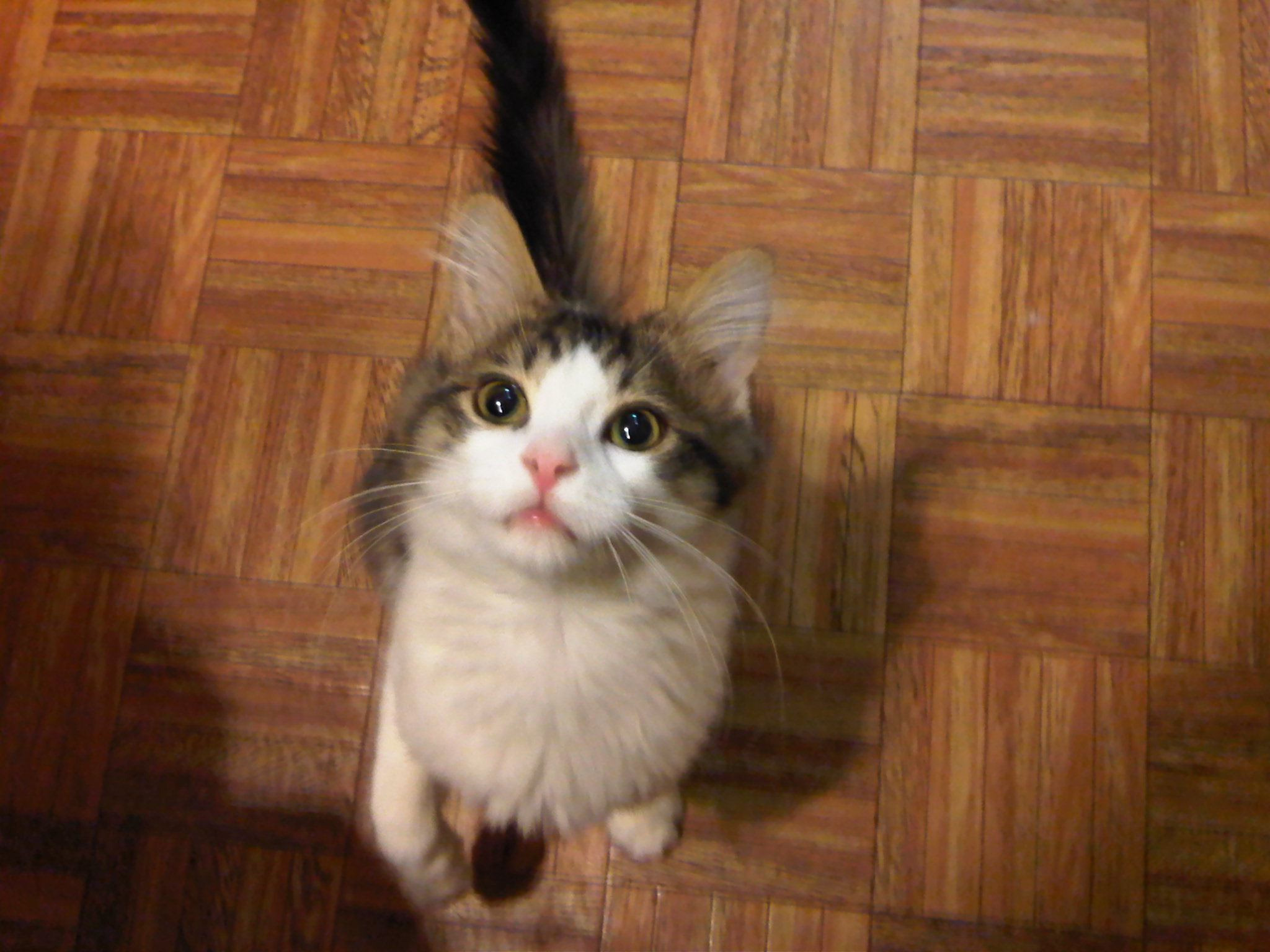 Margaret L. Carter, A Taste of Midnight contributor, sent us this picture of her Maine Coon Lorelei: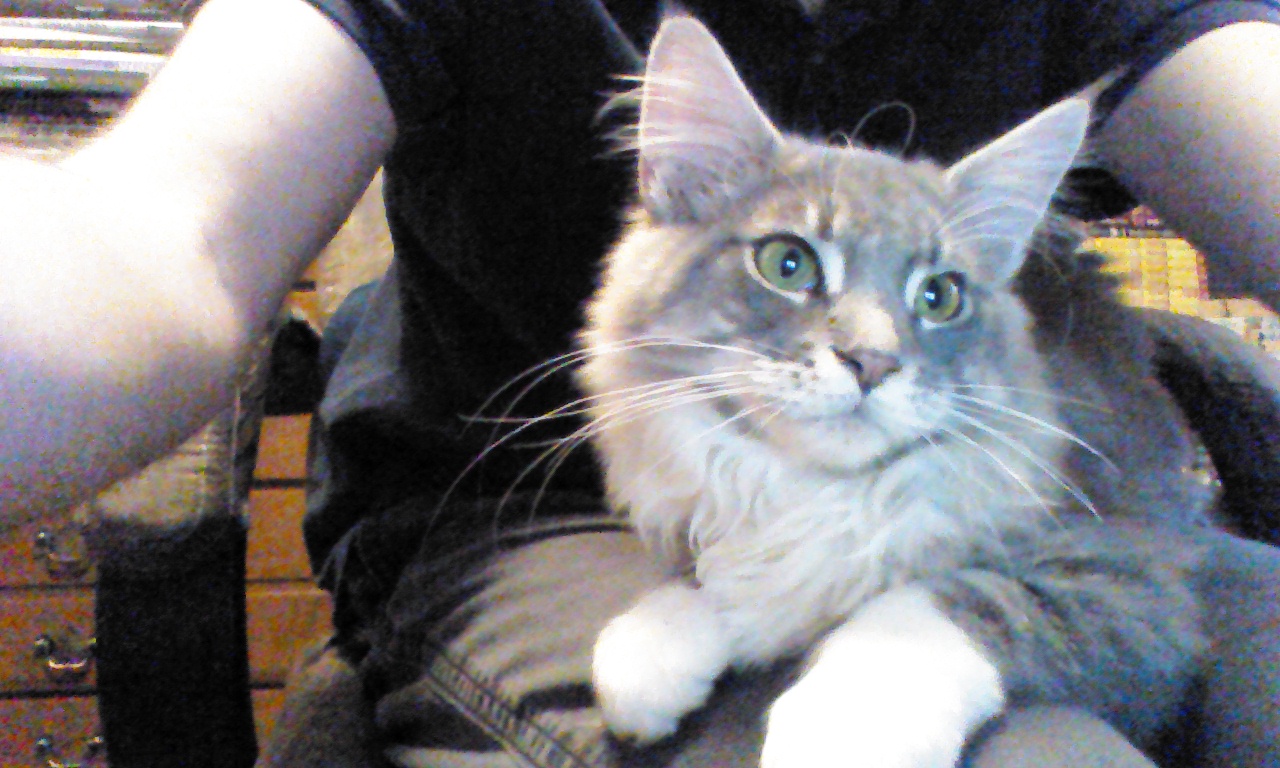 Elizabeth Thorne, Up for Grabs 2 contributor, sent us a picture of Monkey:
Like a Mask Removed contributor Pencildragon sent us a picture of Pinnelope feeling snuggly:
Welton B. Marsland sent a picture of Spartapus discovering the perfect chinrest.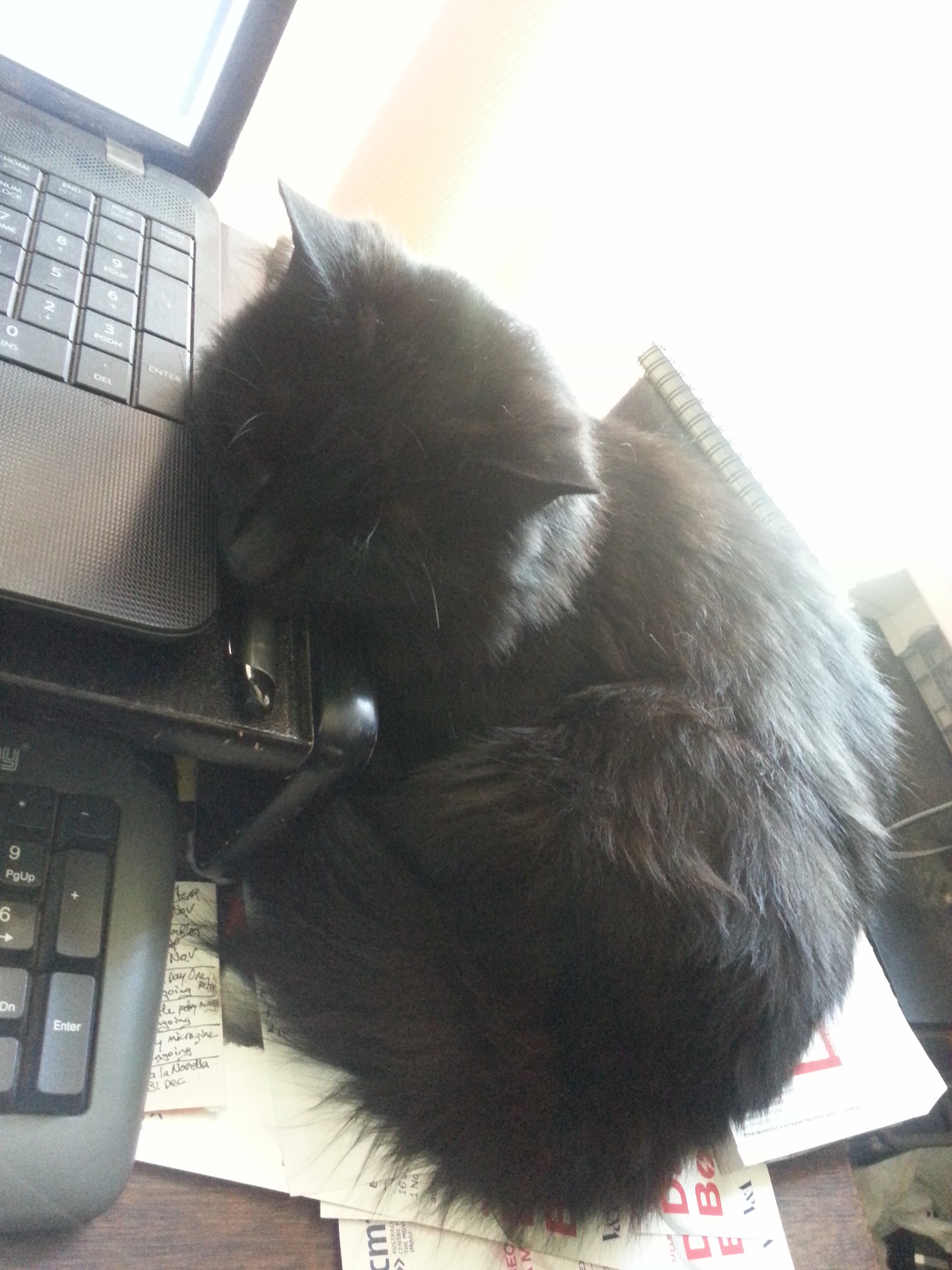 But wait! There's more! Come  back tomorrow for TWICE fuzzy goodness! And in the meantime, share your catpions… er, captions… for the above photos for a chance to win a copy of our Shapeshifter book bundle!