Welcome back to Day Two of our week of fuzziness!
Our very own publishing ringer Laura Antoniou, author of the iconic Marketplace series, sent us a picture of Jasper Antoniou-Taylor and his exceedingly handsome divan: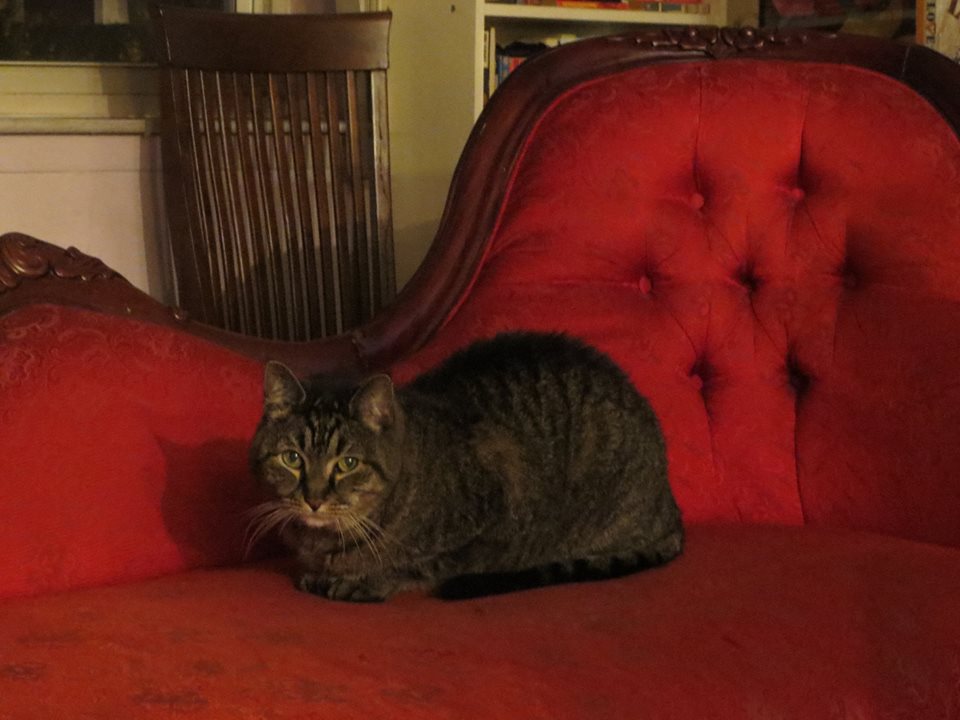 ---
Thomas Roche, Like a Wisp of Steam contributor, sent a picture of his cave troll Ella. He notes "She finds knitting almost as exciting as I find proofreading!"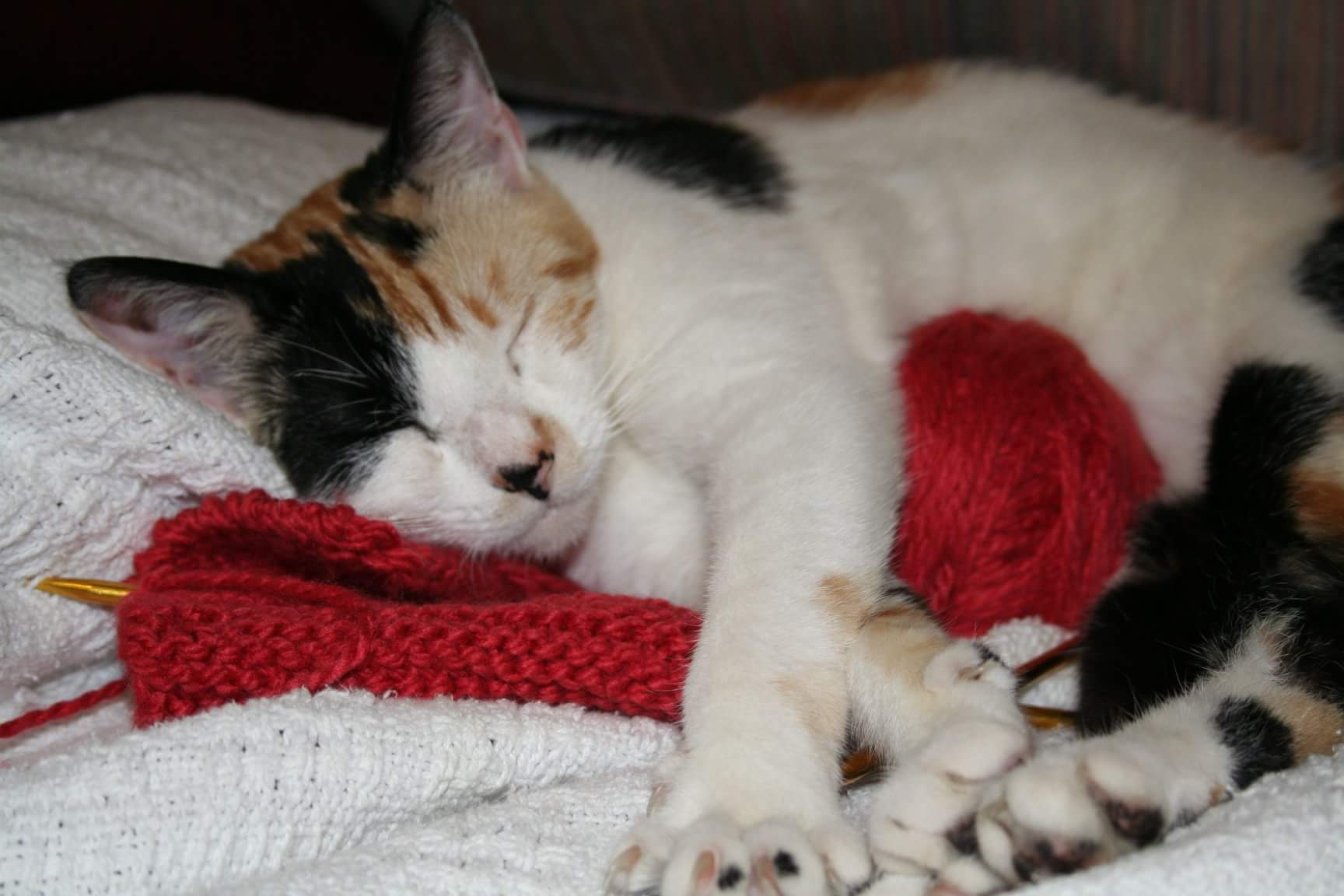 ---
Lynn Townsend's chinchilla Pirate (his playmate is named Ninja, of course):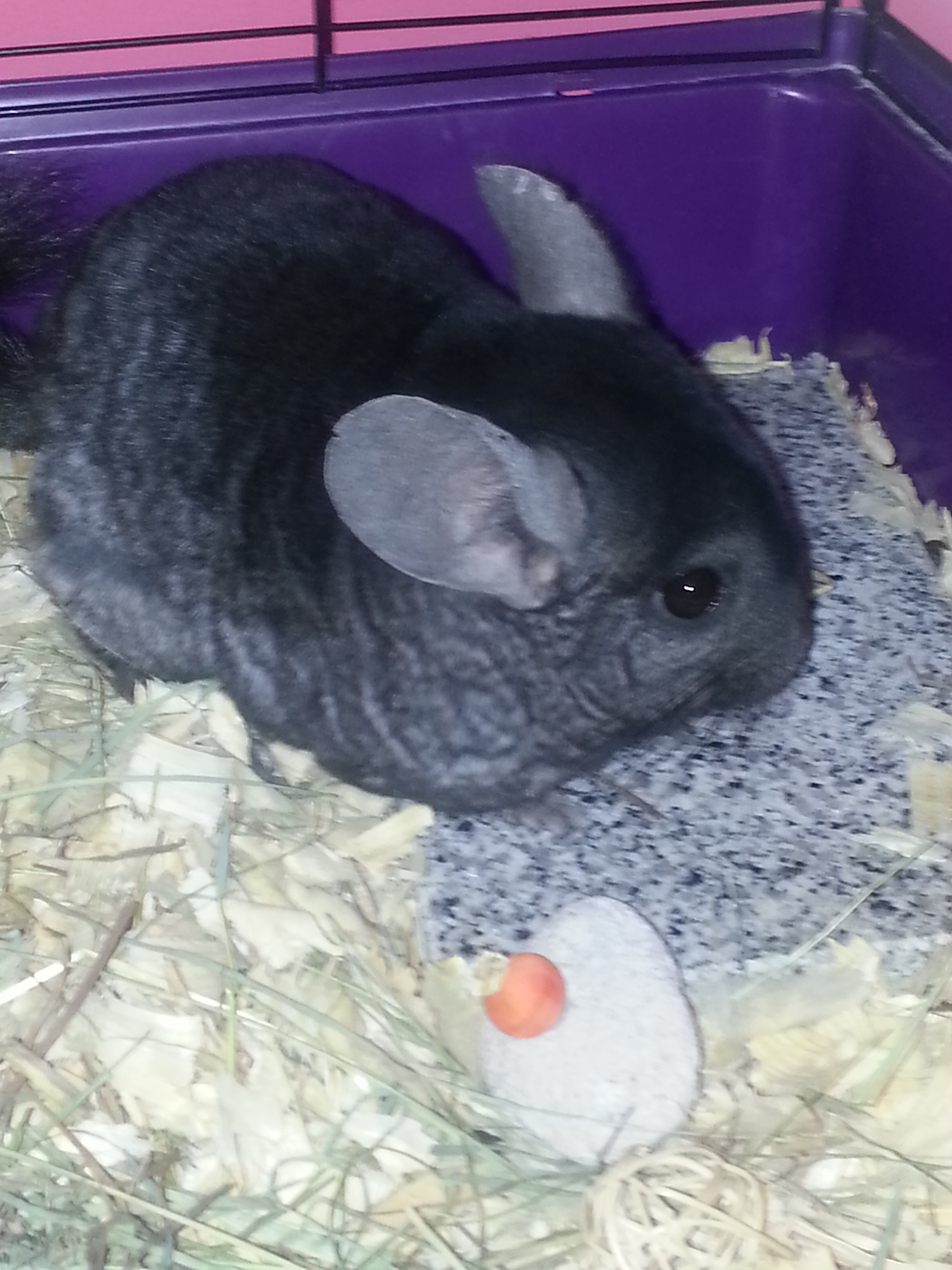 ---
Amanda Ferry, Like Fortune's Fool contributor, sends us a picture of Buri looking faintly murderous: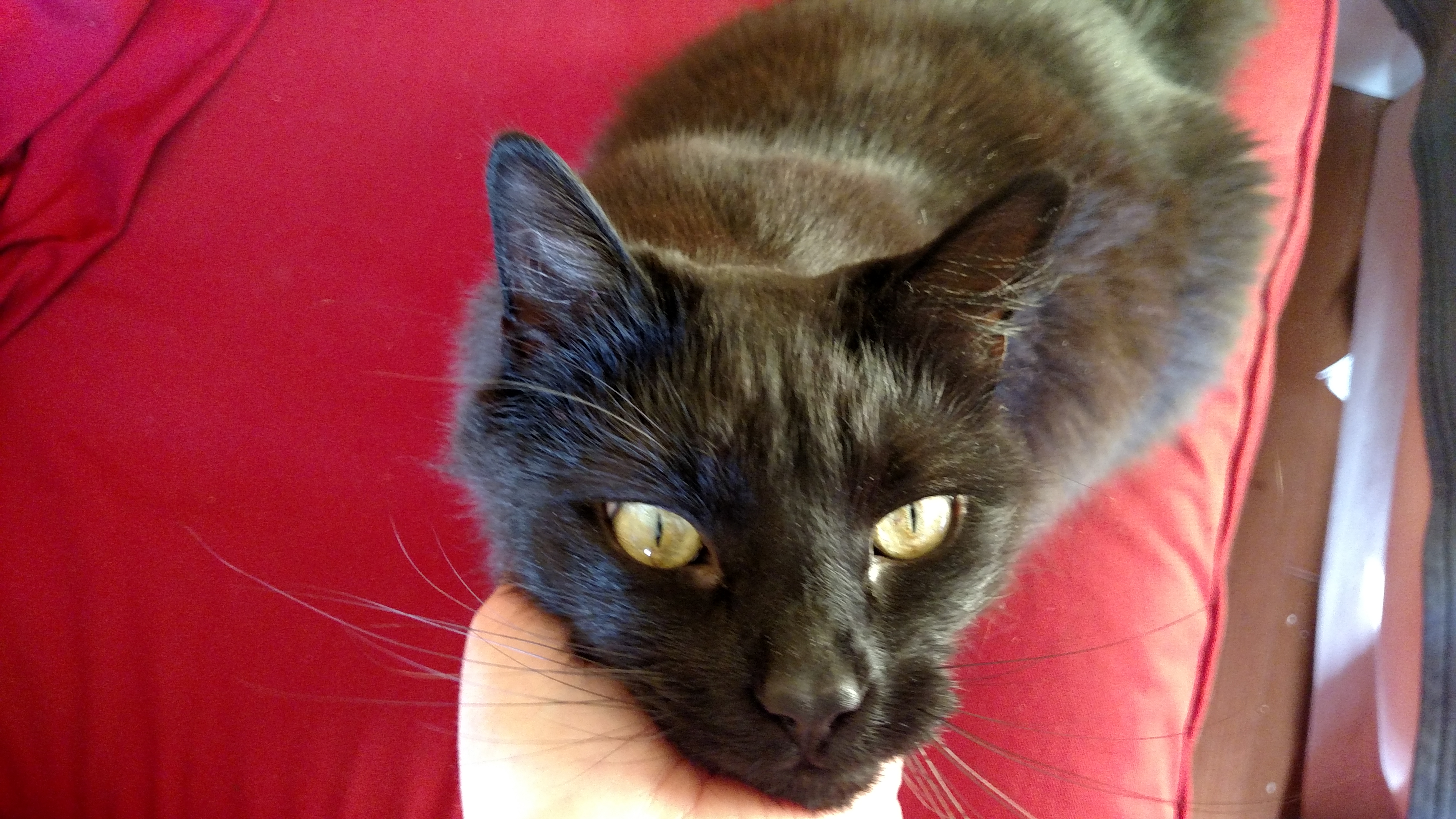 ---
Vinnie Tesla, your humble scribe and author of The Erotofluidic Age, chose this picture of his elderly schnauzer, Horatio, because it's one of the few outdoor shots where he doesn't have several leaves and twigs dangling from his beard.:
Come up with a good caption for one of these, post it in the comments, and you could win a copy of our limited-release Shapeshifter Ebook Bundle! And come back tomorrow for another dose of cuteness!