Looking for something to do this weekend? If you're in New York City, you're in luck! Loopy lovely Lefty Lucy is putting on a Bat-tacular shindig at Slake, 251 W 30th St, NYC.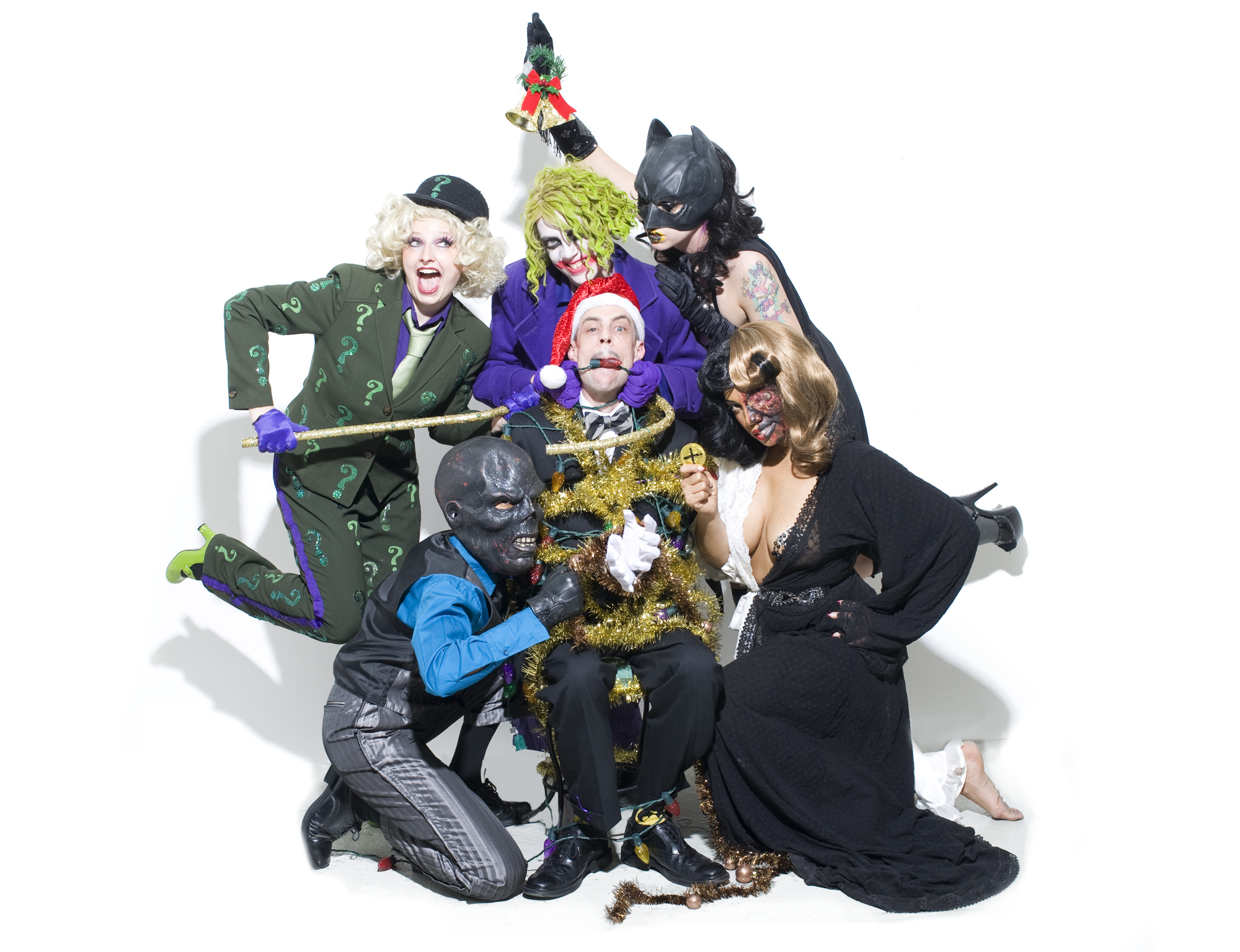 THIS SATURDAY, you're Invited to Gotham's ONLY all Batman-themed burlesque show AND post-show dance party inspired by the 1966 Adam West TV series!
PLUS, since it is the season of giving, we're offering a holiday discount! Get an additional $5 the online price—that's $10 off the door price!—when you use code NUDENERD at checkout!
https://tinyurl.com/ldbklnd
That's right—come to The Batman Ball—A Burlesque and Batusi Dance Party at Slake and you get:
original Batman-inspired burlesque acts from Magdalena Fox, Dee Doll, Mary Cyn, Lefty Lucy, Miss Poison Ivory, Kitty Nights NYC's Fem Appeal, and Toronto's Leelando Calrissian & Zilly Lilly PLUS host Fan Cy Feast
a hip-shakin' 1960s Bat-tastic dance party DJ'd by nightlife legend and Toilet Boys front man Miss Guy
prizes from Toy Tokyo, original sin cider, Midtown comics, Circlet Press, and Booty and the Geek!
This one night only event is less than a week away, so get your tickets now!https://tinyurl.com/ldbklnd